FIELD OF AWAKENING
WITH SRI PREETHAJI
EXPERIENCE ENLIGHTENMENT
Field of Awakening

–

Freedom is NOW
"Wake up from the prison of your mind"
20 – 23 OCT 2022
FOA Davos, Switzerland
EXPERIENCE SRI PREETHAJI LIVE IN FOA DAVOS, SWITZERLAND
To help you with your Foa Davos, Switzerland – Field of Awakening travel plans, please review the following information.
Accomodations:
Accommodation in Davos – Special rates for FOA participants.
You can stay overnight directly at the venue Hotel Morosani Schweizerhof. Alternative options can be found below. Whatever hotel you choose to book, please make sure to always state "FOA DAVOS" to receive their special conditions. Rooms at Hotel Morosani Schweizerhof**** – [email protected] We have been able to negotiate favorable conditions for FOA participants. However, no room categories can be selected except those listed below. Rooms will be allocated according to the number of reservations received.
Don't miss this rare opportunity to experience Sri Preethaji LIVE!
Venue Details
The location of the Hotel Morosani Schweizerhof, Promenade 50, CH-7270 Davos Platz
Canton Grisons, Switzerland – 1560m above sea level.

Sri Preethaji will lead you in the Field of Awakening 5 sacred spaces in consciousness:
• You will awaken to a powerful direct, personal experience of the Divine.
• You will awaken to a state beyond the incessant chatter of the mind, into a space of Witness and Freedom.
• You will be led into radioactive- spaces of the mind where you have never been before – that cause obstacles and repetitive patterns in your life.
You will be cleansed of ancestral, past life and childhood samskaras (imprints) that are currently limiting love, vitality and abundance.
• You will receive a powerful Deeksha transmission directly from Sri Preethaji, for one heartfelt intention and for your Enlightenment.
• You will receive take-home practices that will sustain your Awakening experience and be personally nurtured and mentored by monastic disciples of Sri Preethaji from India for 28 days afterwards.

FOUR POWERFUL DAYS WITH SRI PREETHAJI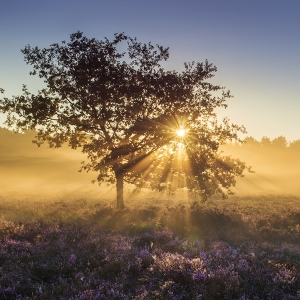 INSPIRING MORNINGS
WORKSHOP Begin each day with Sri Preethaji for Enlightenment and Reflection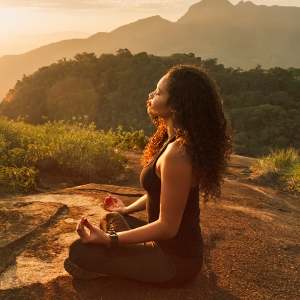 AFTERNOON AWAKENINGS
WORKSHOP Sri Preethaji shares the Power of Consciousness and Spirit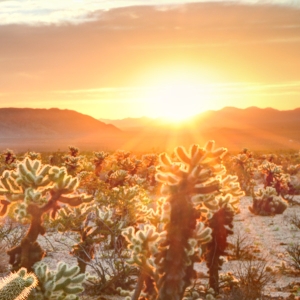 EVENING SERENITY
WORKSHOP Your day with Sri Preethaji ends with Consciousness and Gratitude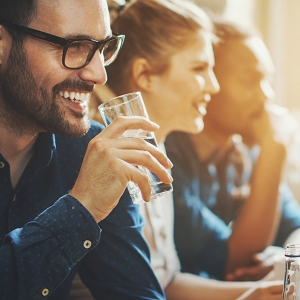 REFLECT & GATHER
Share during meals in our dining venues, explore on your own, take time to follow your inner path.
WHY IS FOA UNIQUE?
Field of Awakening is one of its kind process/course because it offers spiritual wisdom for mundane issues of life. It brings forth the power of your consciousness to address the everyday challenges of life.
It awakens you to purpose mutating the ordinary day-to-day experiences more meaningful.
Life no longer is stale with the birthing of an awakened you.
Sri Preethaji charms you not just with her insightful interactions but with the mystic power of her consciousness during the Limitless Field meditations.
The Path…
Experience awakening over just 4 days Receive spiritual wisdom to almost every issue of life Bring the mundane and the transcendental together, and live a complete life Untangle the knots of the past in deep spiritual processes to unleash the power to create an extraordinary present and future Experience the Limitless Field, a powerful meditation every day with Sri Preethaji to awaken to enlightenment experience.
Experience Sri Preethaji live in FOA Davos, Switzerland
To help you with your FOA Davos, Switzerland – Field of Awakening travel plans, please review the following information.
Venue
Special feature: It is mid-season in Davos and the hotel would be closed, but opens especially for us. Therefore, the rooms at Hotel Morosani can only be booked by e-mail and not through other booking portals.
There are special conditions for the overnight stay at the Hotel Morosani for the participants. Please see below to learn more. Furthermore, the Hotel Morosani offers a lunch buffet at noon, including water, tea and coffee, which must be ordered and paid in advance. For more information, please see below. The FOA will take place in the Garden Hall (on the photo only 1/3 of the hall is visible). During breaks water, tea and coffee will be available in the foyer free of charge. There will be water dispensers in the Garden Hall where you can fill up your own water bottle free of charge.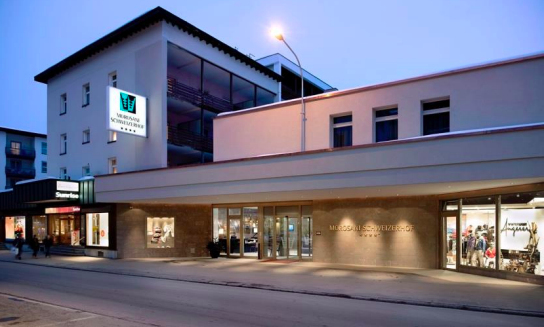 Overview of accommodations:
Get in touch with our European Representative Rossana Cantu
If you have any questions or problems, please contact Rossana Cantu,
WhatsApp/Telegram: +41 76 411 14 92 or email: [email protected]
For early bird:
There are only 40 registrations at special rate. Special price is only valid through January 21, 2022.