Courage in the face of challengeS
THE COURAGE MANIFEST
 A Live virtual mystic process
LIFE OF ABUNDANCE BEGINS HERE
"I wish I had learned about living in a beautiful state earlier in my life as it is a transformational practice"
USHER RAYMOND IV
Singer, Songwriter, Dancer, Actor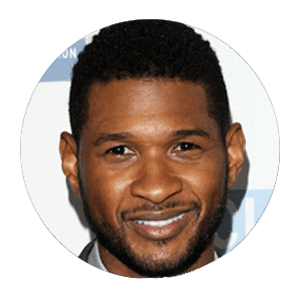 YOUR JOURNEY INTO
THE COURAGE MANIFEST
BEGINS NOW
IS THERE A DREAM IN YOU
AWAITING TO BE BIRTHED?
IS IT POSSIBLE?
The answer is a big yes! It is possible to manifest it.
Manifest is a mystic process led by Sri Preethaji where possibilities in the realm of consciousness are brought into the world of reality.
You are led beyond your everyday mind into the field of universal consciousness to manifest a choice destiny.
MANIFEST is a great purification, where you spontaneously process the unconscious mind. After purification you are led beyond the unconscious to the field of universal intelligence. As you immerse in the field of universal intelligence – you enter the sacred miracle plane of existence. Here space, time, energy, matter and consciousness- all flow interchangeably as one mystic field. This plane of existence is a field of possibilities. As Sri Preethaji will lead you into the mystic dimension of the processes – your aspirations cross the thresh hold of possibilities and manifest into realities.
These are times of unpredicted Global crisis and personal crisis. Humanity has experienced a collective nervous breakdown. Now the choice is yours- if you want to succumb to the wide spread climate of fear that surrounds you, give in to a crisis in confidence and be focused for the coming few precious years of your life on damage control and management of losses? or if you want to take your life to its next stage of growth, beauty and fulfillment?
The choice lies with you if you want to be stuck in nightmare of disappointment and insecurities for years to come or if you want to wake up to the extraordinary power of consciousness. If your clear choice is to remain unfettered by your circumstances – join Sri Preethaji in the manifest, a virtual live Mystic process to open your life to abundance of 12 different forms.
These live mystic process lead by the enlightened sage Shri Preethaji, cleanses your consciousness of destructive tendencies that are holding you back and open you to the divine power inherent in your being. Consummate mystic sri Preethaji unwinds the energies in your Pranic body or the beefy bodies that are sending wrong signals to the universe. 'Manifest' is not a lecture or a confidence boosting exercise. It is a process – a time where the great clock work of human consciousness is repaired and aligned with the abundance of universe.
"I found myself dropping out of suffering states within moments of being with Preetha Ji and talking to her, and listening to how she taught. And I said this is really really strong stuff. And because of my experience at the FOA I decided to come to India."
MARK SULLIVAN
New York Times #1 Best Selling Author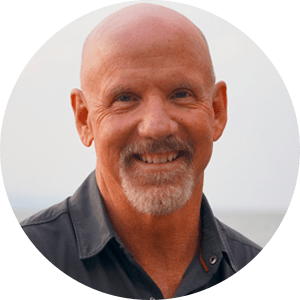 WHAT IS SO POWERFUL ABOUT THE COURAGE MANIFEST?
This never before manifest process for courage is a virtual live mystic process with Sri Preethaji.
The courage manifest is what it says. It offers you keys to dissolve anxiety that is a genetic habit from your parents, anxiety that is a trait flowing from earlier lifetimes, and anxiety that is consuming you because of your current life circumstances.
In the mystic process and the limitless field meditation with Sri Preethaji, you are led into a state of calm courage, a state of equanimity amidst battles.
You are awakened to a courage that is born from the heart, one that has the power to dissolve obstacles.
Before you get to the manifest for courage you are offered a free preparatory lesson by the specially trained faculty members from Ekam. This 45 minute live interactive preparatory lesson will help you fine-tune your intention with specific meditations and get you ready to enter the manifest process with Sri Preethaji
For such of you who choose, manifest immersion is an extra two lessons offered by the faculty members who guide Ekam activities in your part of the world. Each 60 minute long manifest immersion is to assimilate and reconnect to the wisdom and process you have already experienced with Sri Preethaji during the mystic manifest process.
Manifest immersion is a post-process support for those who seek to go deeper.
INSIGHTS FROM SRI PREETHAJI AND SRI KRISHNAJI
WHAT MAKES MANIFEST SPECTACULAR?
The Limitless Field is a medium for experiencing transcendental and enlightened states of consciousness.
Sri Krishnaji and Sri Preethaji have had this sacred gift for a long time now, a gift to move into the greatest enlightened states of non-duality at will.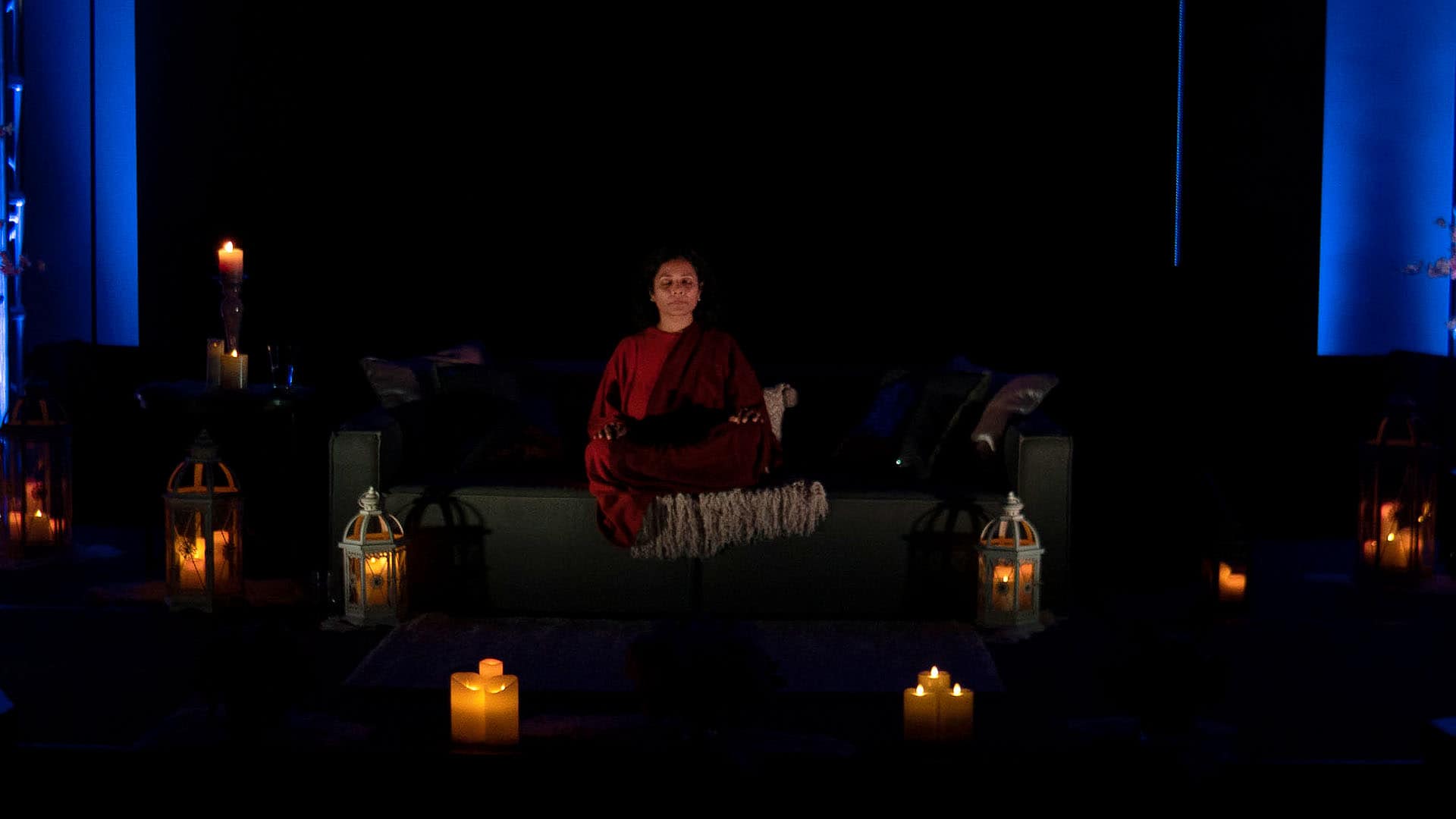 From this highest state of consciousness where there is no separation, there is an immense field that is generated from them that impacts you across space. In the Limitless field meditation  Sri Preethaji wordlessly connects with you and transfers blessings to fulfil your heart-felt intentions and to lead you towards a greater future.
When you enter the Limitless Field your brain and your heart are impacted. The region in your brain between the pituitary, pineal and the hypothalamus known to Indian sages as Chintamanigraha or the Brahmagarbha gets activated. This space is the mystic domain of the womb of Limitless consciousness.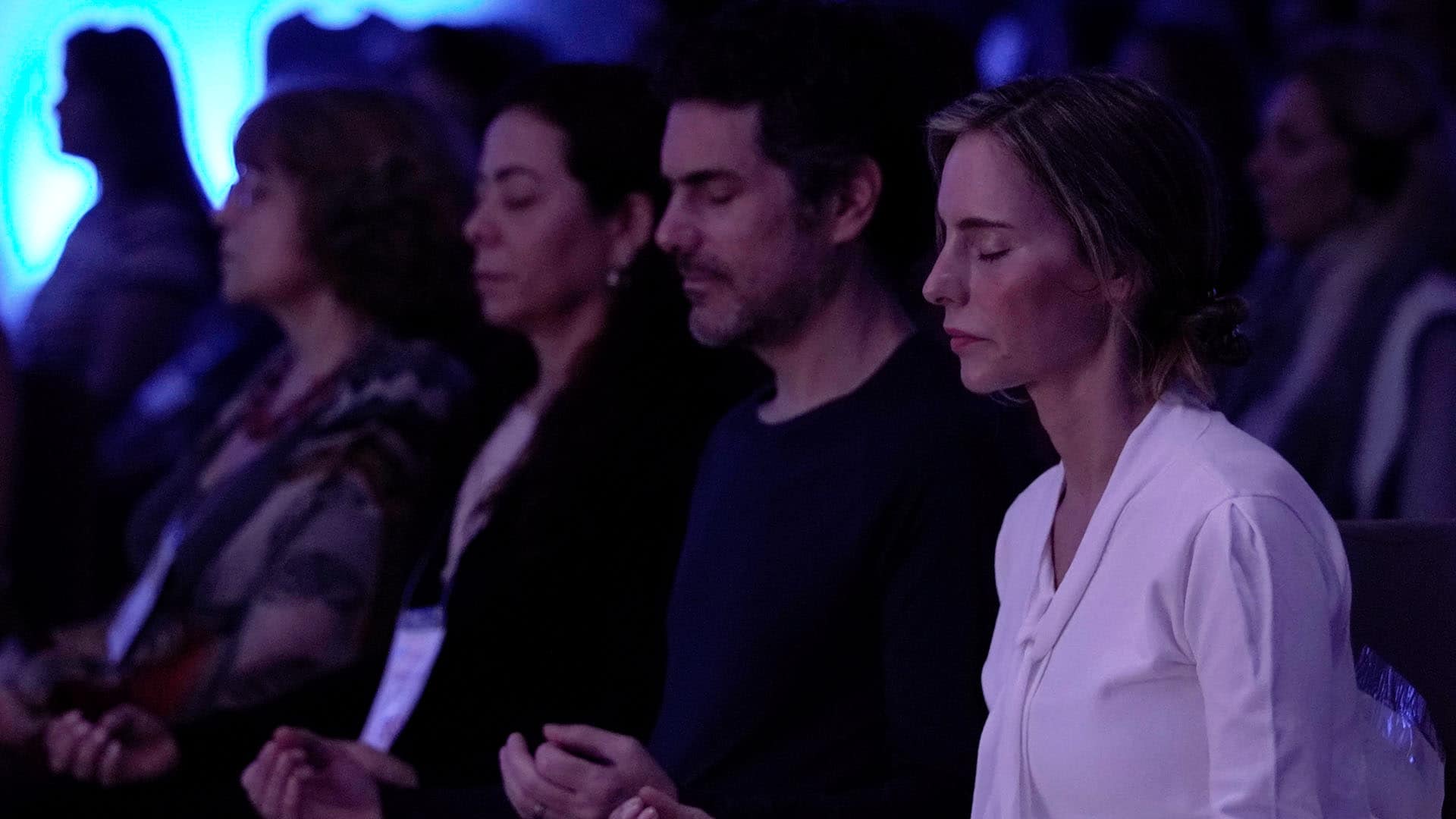 Every ancient culture speaks of profound spiritual journeys and many have left the secrets of such adventures behind for posterity as symbols, mythology, sacred art and architecture. In the Manifest you will be led through a series of powerful meditations, practices and methods that are based on ancient technology and latest scientific research during which your consciousness will flower, awaken and pave way for the universal intelligence to manifest your heartfelt intentions.
The processes are designed to help you move through each stage of life more harmoniously, to awaken the potential for deep transformation that we all possess.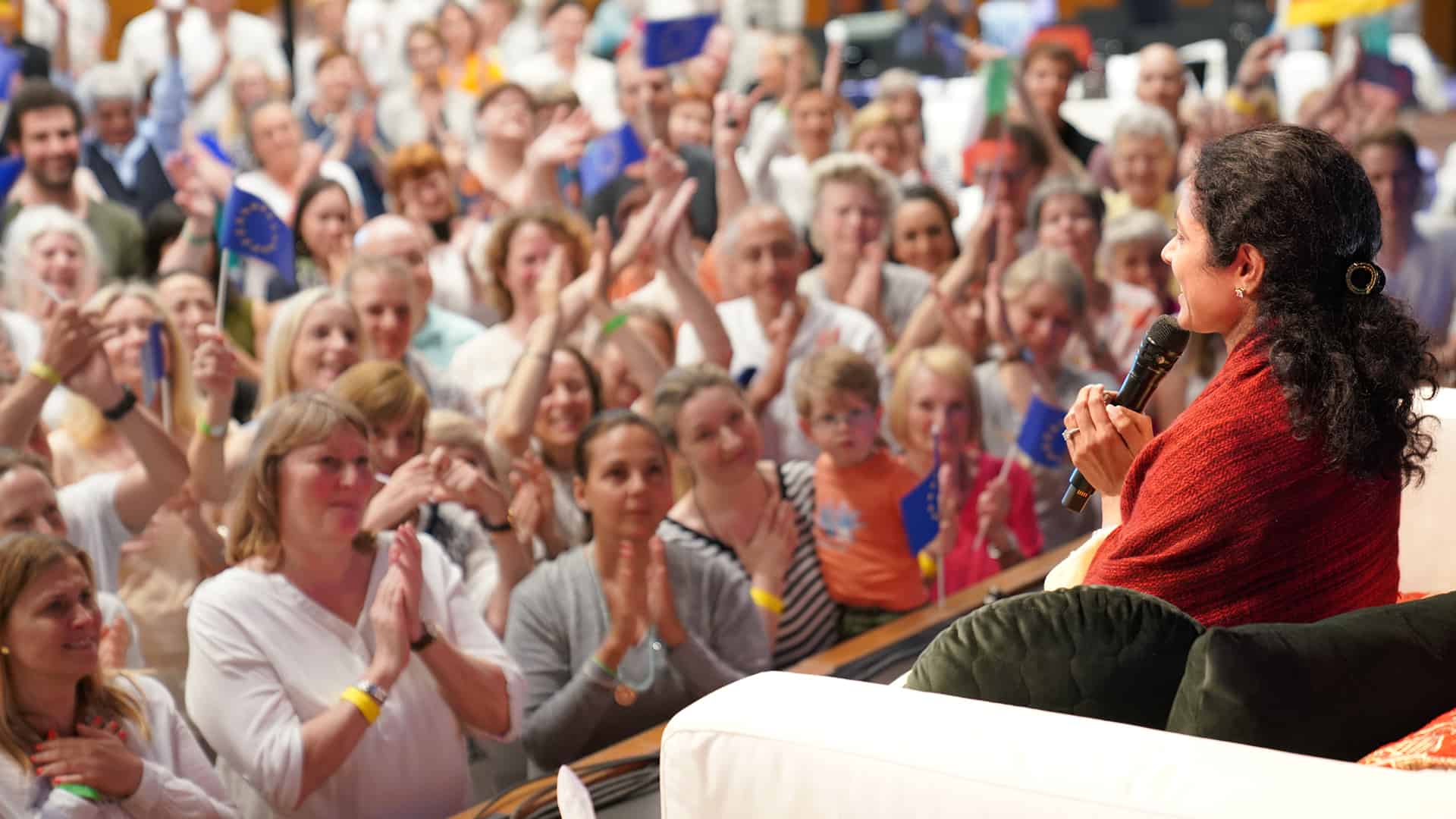 The wisdom you receive in the Manifest are the revelations and the realizations of Sri Preethaji & Sri Krishnaji. Their wisdom takes you into two directions. To the path of fulfillment of intentions and to the path of ending suffering.
This life transforming and liberative wisdom flowing directly from Sri Preethaji will awaken you to a new joy of living.
"This has helped me realize that life doesn't change just by changing one's stories. One needs to figure out what is really the truth behind the issues of our life in order to address them."
ARI EMANUEL
Co-CEO of WME-IMG, Owner of UFC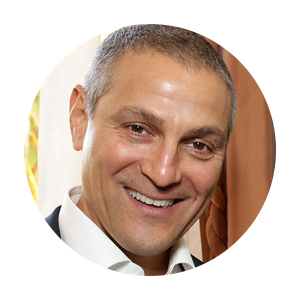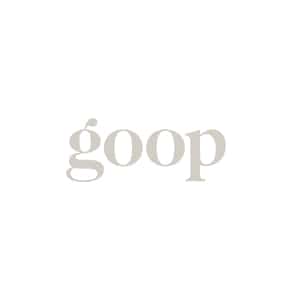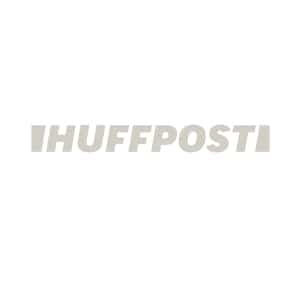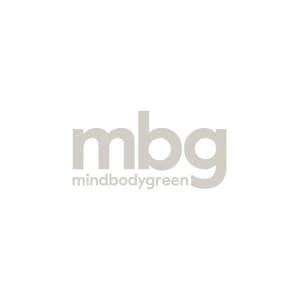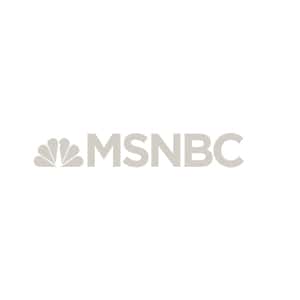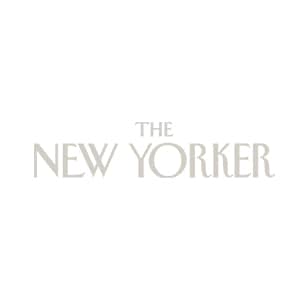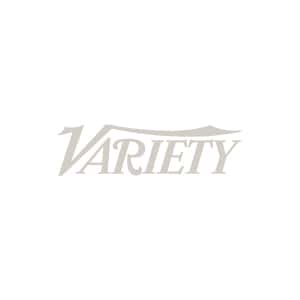 LEARN FROM THE ENLIGHTENED PHILOSOPHER HERSELF
Sri Preethaji, along with her husband Sri Krishnaji is the co-creator of Ekam – a Movement for transforming human consciousness with millions of followers worldwide. Sri Preethaji is a rare enlightened sage who impacts her students not only through her wisdom but through the power of her consciousness. As the co- Founder of Ekam, Sri Preethaji has created numerous courses, processes and retreats leading millions on profound journeys into awakening. Every year Sri Preethaji travels the world leading spiritual retreats, addressing keynotes in conferences. Sri Preethaji's Tedx talk at Kansas City, has been viewed by 3.1 million people and still counting.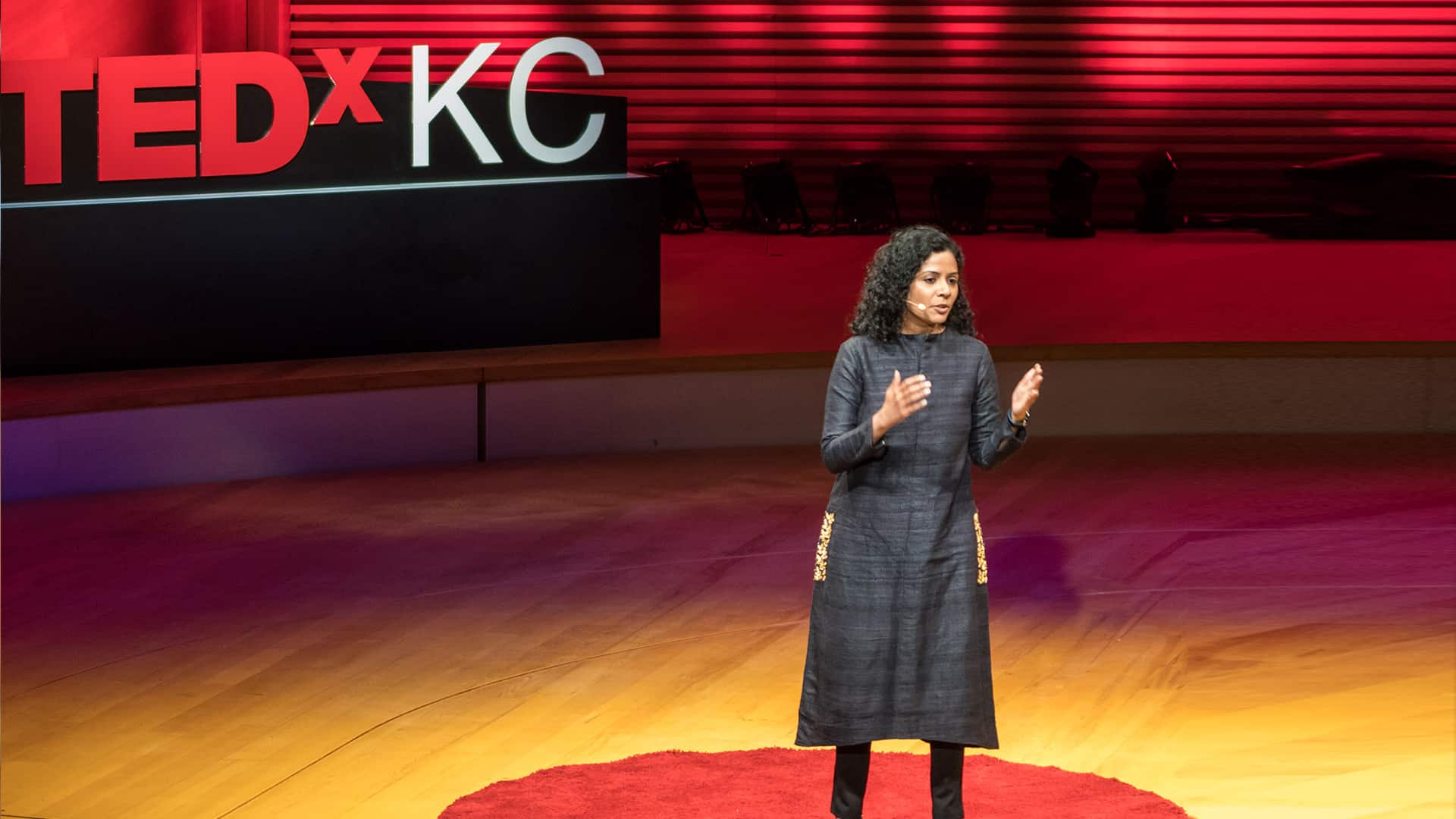 She has addressed many prestigious conferences such as WME- IMG annual conference , The annual Flagship Summit at Los Angeles, & Federation of Industries at Sao Paolo. Sri Preethaji's work on consciousness also extends to many prestigious academic institutions all over the world. Sri Preethaji's students include many global Leaders such as Usher Raymond, Ari Emmanuel, Mike Novogratz, Lewis Howes, Casey Sheahan, Elliot Bisnow & Ian Lopatin.
Sri Preethaji And Sri Krishnaji are Bestselling authors of 'The Four Sacred Secrets' in which they offer a life-altering adventure that has inspired a movement towards emotional and personal abundance. Sri Preethaji has created an online meditation platform; Breathing Room to lead individuals on meditation journeys for greater calm and a more optimistic outlook on life and to reduce stress.
Along with their daughter Lokaa, Sri Preethaji and Sri Krishnaji have created two massive charities – World Youth Change Makers & Lokaa's foundation towards bettering the lives of youth and villagers in a thousand villages around the academy in India.
Learning from Sri Preethaji is a true blessing. It is awakening to a new consciousness for a new life.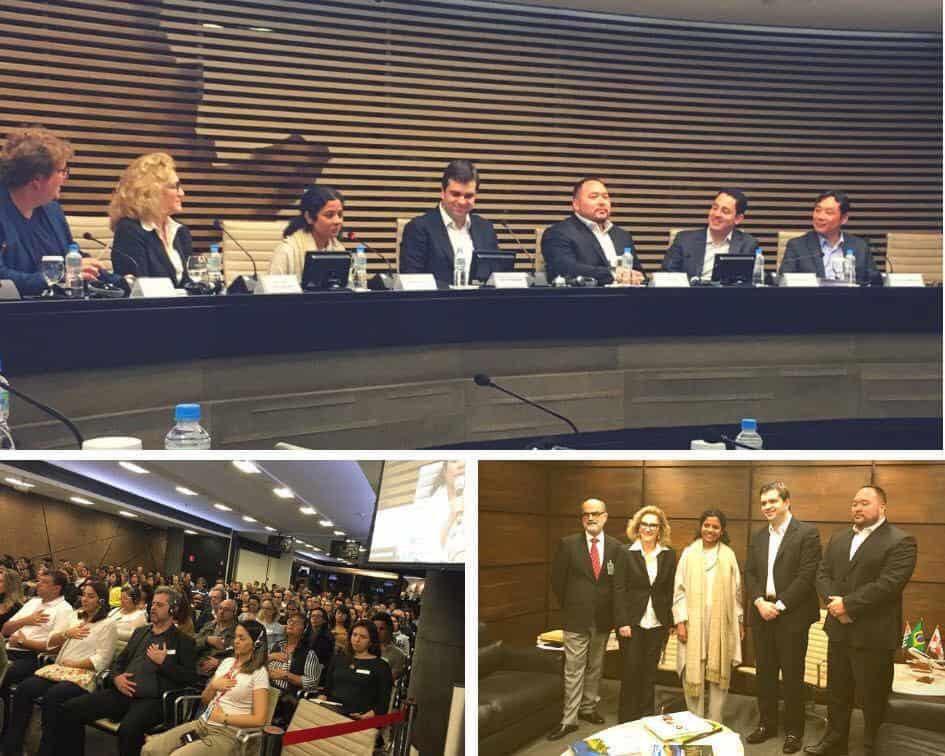 WHAT WILL YOU RECEIVE IN THE MANIFEST? 
12 GIFTS IN YOUR CONSCIOUSNESS
Awaken to love abundance in family
"Our relationships define us; they mirror our inner state of being"
-Sri Preethaji
Move into a mystic journey of healing the hearts of loved ones and enjoy fulfilling relationships.
Go past defeat and embrace achievement
"You fear defeat; And you try to sustain achievement through your fear of defeat. is this living at all?. "
-Sri Krishnaji
Learn the art of creating enduring achievements free of anxiety and stress. Succeed from a space of inner stillness.
Courage in the face of challenges
"Courage is not the opposite of fear, Courage is passion born of the heart."
-Sri Krishnaji
Empower yourself from within to walk through the darkness and emerge into light, to conquer the current challenges from the immense, limitless power of consciousness.
Transcend obstacles and open up to new beginnings in life
"Challenges are not punishments from god, they are opportunities waiting to be birthed."
-Sri Krishnaji
Journey through a powerful process to dissolve long standing obstacles and scoop up divine energies necessary for creating new beginnings in life.
Receive the gift of healing and vitality
"Living in a body with totally awakened sensory perception is the greatest miracle of life."
-Sri Preethaji
Learn profound and forgotten principles from ancient Indian science for vigour and vitality and the mystic secrets of what perfect health means. Enter a mystic process where your body will go through a miracle zone and heal itself.
Your consciousness opens to an abundance of wealth
"Progress that does not contribute to the wellbeing of the larger whole is not worth it; it is cancer."
-Sri Krishnaji
Open up to powerful insights on your personal life cycles and the wealth cycles of the world to navigate through the currently troubled economic waters. The Limitless Field with Sri Preethaji would initiate a movement in your consciousness to awaken you to abundance.
An Immersion in the Universal Intelligence
"Behind the vast visible universe of many lifeforms, there is one invisible universal intelligence."
-Sri Krishnaji
This mystic process unlocks your sacred connection with the greater intelligence of the universe that makes magical synchronicities unfold in your life.
Open yourself to intelligence
"Intelligence is not limited to the brain alone. The brain can also be a conduit to channel greater forms of intelligence."
-Sri Preethaji
Whether you are a student or teacher, a parent or an entrepreneur, an employee or an artist, intelligence is the foundation for all growth and evolution. Sri Preethaji takes you through a mystical journey leading your brain into an intelligence beyond ordinary logic towards brilliance.
Learn spiritual art of Parenting
"What yardstick do you use to measure your child's perfection? How does it feel when someone compares you with another? Think about it."
-Sri Preethaji
Sri Preethaji's education on parenting is not about do's and dont's or yet another set of rules to parent your child. It is to awaken your consciousness to the spiritual art of parenting. You will understand the various phases in your child's growth and learn how to nurture your child's inner state.
Experience greater connection with your Soul mate
"Discover love and you'll draw the right person and keep them for life."
-Sri Preethaji
Understand the true meaning and essence of what love is and how it manifests in your relationship with your partner. Go through a powerful mystical process to become free of the states that is creating disconnection.
Discover a vision for your life
"You cannot come upon your life's purpose from a confused mind state. It is in stillness, it is connection- your heart experiences a knowing of your soul's calling"
-Sri Preethaji
Get on to a mystic process to actualise your soul potential into your life vision; discover your vision. Enter the limitless field with Sri Preethaji and receive the blessings to manifest your vision into reality.