FIELD OF AWAKENING
WITH SRI PREETHAJI
EXPERIENCE ENLIGHTENMENT
Field of Awakening

–

Freedom is NOW
"Wake up from the prison of your mind"
Have you ever asked if this is all there is to life? Have you questioned – why you are alive and what it truly means to be human? 
In the field of awakening, you discover answers for some of the key questions that have tormented you for life, and some questions simply disappear.
This four-day live spiritual journey lead by Sri Preethaji, known popularly as FOA has been offered in many major cities of the world in the years past. 
This year, Sri Preethaji brings the much-loved FOA in its next avatar to take you beyond the confines of the mind to a realm of freedom. 
You will awaken to freedom from your most addictive states of mind and transform into an awakened wealth creator, an awakened parent, an awakened partner, and an awakened self. 
Whether it is answered you are seeking or clarity, whether it is peace you are seeking or inner strength- the field of awakening is the spiritual journey you should take. 
Being in the presence of an enlightened sage, to be nurtured by her wisdom, and to be lead into deeper layers of consciousness in meditative processes along with her is the most exciting part of this journey. 

FOUR POWERFUL DAYS WITH SRI PREETHAJI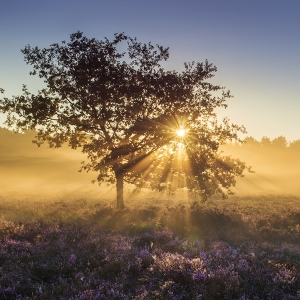 INSPIRING MORNINGS
WORKSHOP
Begin each day with
Sri Preethaji for Enlightenment and Reflection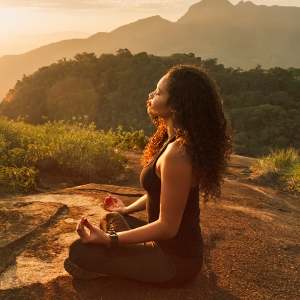 AFTERNOON AWAKENINGS
WORKSHOP
Sri Preethaji shares the Power of Consciousness and Spirit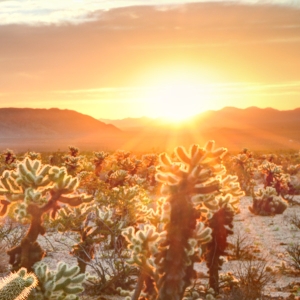 EVENING SERENITY
WORKSHOP
Your day with Sri Preethaji ends with Consciousness and Gratitude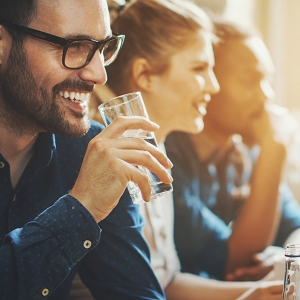 REFLECT & GATHER
Share during meals in our dining venues, explore on your own, take time to follow your inner path.
Discover a journey of new insights, helpful meditations and mystical processes with a scientific base.
At the core of this powerful journey is a three-fold awakening in which three dimensions of your consciousness become enlivened.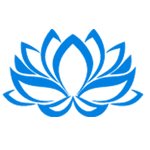 See-through the matrix of the mind and heal your childhood wounds.  you move past painful emotions that have gripped you for years. You experience the awakened child within you. You awaken to the power of universal intelligence as the great healer.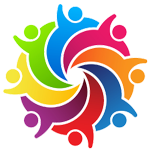 Cut through the veil of fear and negative karma. You wake up from an obsessive relationship with wealth. You become an awakened wealth creator. You awaken to the power of the universal intelligence as the Giver. You are initiated into becoming a Deeksha giver.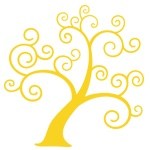 You break the chains of disconnection in your partnered relationships.  you shake off judgment and guilt in your relationship with your children. You realize the essence of being a parent. You let go of the lingering longing and incessant ache for love in life. You become an awakened partner and an awakened parent. You awaken to the universal intelligence as the protector.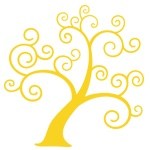 You open to the greater mysteries of consciousness. You wake up from the unpleasant relationship you have created with yourself. You set yourself free. You become an awakened self. You enter the limitless field of consciousness with Sri Preethaji to manifest external abundance and internal awakening.
WHY IS FOA UNIQUE?
Field of Awakening is one of its kind process/course because it offers spiritual wisdom for mundane issues of life. It brings forth the power of your consciousness to address the everyday challenges of life.
It awakens you to purpose mutating the ordinary day-to-day experiences more meaningful.
Life no longer is stale with the birthing of an awakened you.
Sri Preethaji charms you not just with her insightful interactions but with the mystic power of her consciousness during the Limitless Field meditations.
The Path…
Experience awakening over just 4 days
Receive spiritual wisdom to almost every issue of life
Bring the mundane and the transcendental together, and live a complete life
Untangle the knots of the past in deep spiritual processes to unleash the power to create an extraordinary present and future
Experience the Limitless Field, a powerful meditation every day with Sri Preethaji to awaken to enlightenment eperience.