FIELD OF AWAKENING
WITH SRI PREETHAJI
EXPERIENCE ENLIGHTENMENT
Field of Awakening

–

Freedom is NOW
"Wake up from the prison of your mind"
Sri Preethaji will lead you in the Field of Awakening 5 sacred spaces in consciousness:
• You will awaken to a powerful direct, personal experience of the Divine.
• You will awaken to a state beyond the incessant chatter of the mind, into a space of Witness and Freedom.
• You will be led into radioactive- spaces of the mind where you have never been before – that cause obstacles and repetitive patterns in your life.
You will be cleansed of ancestral, past life and childhood samskaras (imprints) that are currently limiting love, vitality and abundance.
• You will receive a powerful Deeksha transmission directly from Sri Preethaji, for one heartfelt intention and for your Enlightenment.
• You will receive take-home practices that will sustain your Awakening experience and be personally nurtured and mentored by monastic disciples of Sri Preethaji from India for 28 days afterwards.

FOUR POWERFUL DAYS WITH SRI PREETHAJI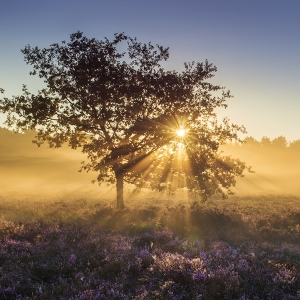 INSPIRING MORNINGS
WORKSHOP Begin each day with Sri Preethaji for Enlightenment and Reflection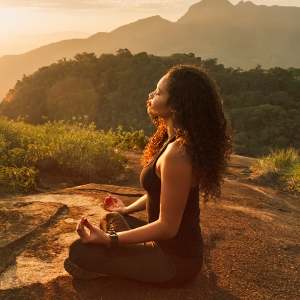 AFTERNOON AWAKENINGS
WORKSHOP Sri Preethaji shares the Power of Consciousness and Spirit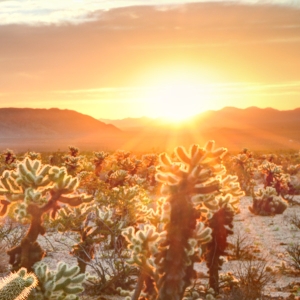 EVENING SERENITY
WORKSHOP Your day with Sri Preethaji ends with Consciousness and Gratitude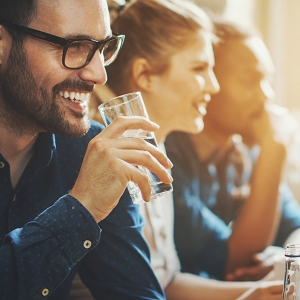 REFLECT & GATHER
Share during meals in our dining venues, explore on your own, take time to follow your inner path.
WHY IS FOA UNIQUE?
Field of Awakening is one of its kind process/course because it offers spiritual wisdom for mundane issues of life. It brings forth the power of your consciousness to address the everyday challenges of life.
It awakens you to purpose mutating the ordinary day-to-day experiences more meaningful.
Life no longer is stale with the birthing of an awakened you.
Sri Preethaji charms you not just with her insightful interactions but with the mystic power of her consciousness during the Limitless Field meditations.
The Path…
Experience awakening over just 4 days Receive spiritual wisdom to almost every issue of life Bring the mundane and the transcendental together, and live a complete life Untangle the knots of the past in deep spiritual processes to unleash the power to create an extraordinary present and future Experience the Limitless Field, a powerful meditation every day with Sri Preethaji to awaken to enlightenment experience.
For early bird:
There are only 40 registrations at special rate. Special price is only valid through January 21, 2022.